Willie Nelson is another year older. "Nearly two dozen country stars gathered to wish the country legend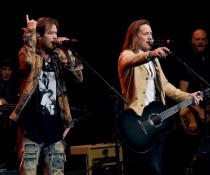 "Florida Georgia Line have dropped a brand-new single, "H.O.L.Y." — and if you thought you
Eric Church just released the video for his new single "Record Year". In the video he is playing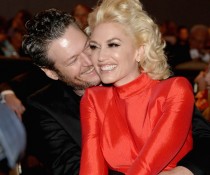 Blake Shelton is a fan of Gwen Stefani just like everyone else. The country singer still can't believe,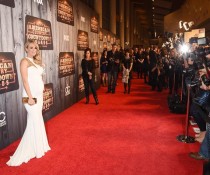 The American Country Countdown Awards are back. "The awards show honors country music's biggest stars,
Although other singers are canceling their North Carolina shows due to HB2 bill, Dolly Parton isn't one
George Strait's Strait to Vegas show was amazing. The King of country has returned "to the stage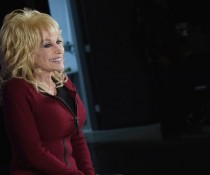 Dolly Parton is set to embark on a North American tour this summer. The singer just revealed tour dates.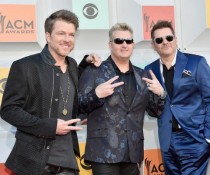 Rascal Flatts is number one again. Of course the group is no stranger to success, the band's single,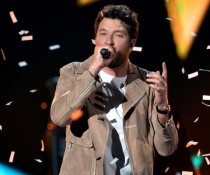 "This fall, Paris, Ill., native Brett Eldredge will return to his home state with Keith