WJVL is headed to Country Thunder July 19-22 in Twin Lakes, WI!  And we want YOU to come party with us!  

We're giving away pairs of daily Country Thunder tickets!  Plus, one grand prize winner will get a pair of 4-day passes!

And this year, we want to give even MORE people the chance to win!
Check out the registration dates below, you don't need to be present to win!
One entry will be allowed per person/household per location, however you can win at multiple locations. Winning tickets at a Thunder Stop does not disqualify you from participating in or winning other contests such as WCLO/WJVL Kitchen Makeover or daily call-in contests. Complete Rules
Stop by one of our Thunder Stops for your chance to win: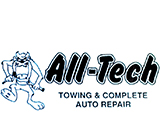 Register May 29th thru June 2nd. Giveaway Saturday, June 2nd 10a-12p @ All Tech Auto
301 Industrial Dr, Clinton, WI 53525

Register June 10th thru 14th.  Giveaway Thursday, June 14th 3:30p-5:30p @ Shumway Appliance
612 S Janesville St, Milton, WI 53563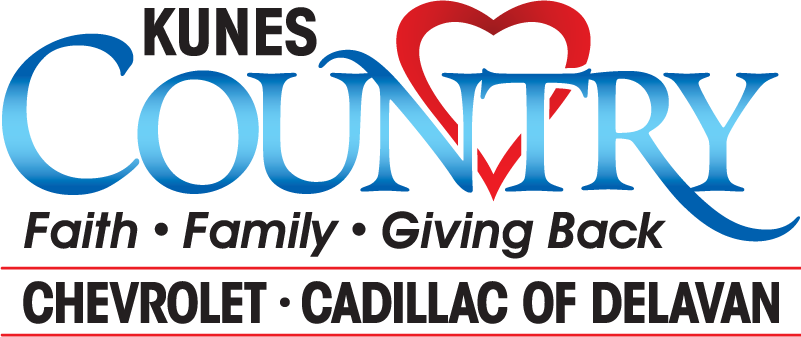 Register June 19th thru 23rd.  Giveaway Saturday, June 23rd 11a-1p @ Kunes Country Chevrolet Cadillac
1231 E Geneva St, Delavan, WI 53115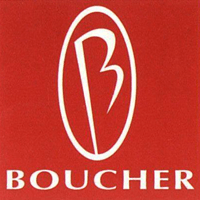 Register June 25th thru 29th.  Giveaway Friday, June 29th 4p-6p @ Boucher Hyundai
2009 Milton Ave, Janesville, WI 53545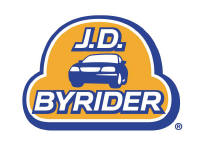 Register July 2nd thru 6th.  Giveaway Friday, July 6th 4p-6p @ J.D. Byrider
3316 N Pontiac Dr, Janesville, WI 53545

Register July 10th thru 14th.  Giveaway Saturday, July 14th 10a-12p @ Bud Weiser Motors
2676 Milwaukee Rd, Beloit, WI 53511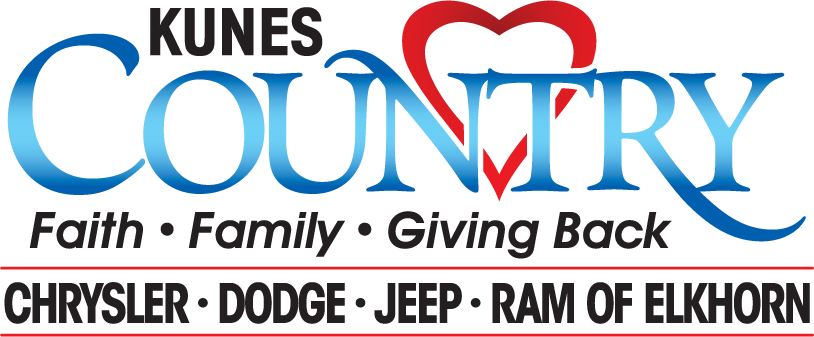 Register July 14th thru 18th.  Giveaway Wednesday, July 18th 5p-7p @ Kunes Country Dodge Jeep Ram 
1300 WI-67, Elkhorn, WI 53121
 (Dates/times subject to change. Listen to 99.9 WJVL for updates)