Presenting the all new WJV

ido

L!
Join us for an all new season and an all new format!  Featuring more cash prize winners!
Every night, our top three contestants will advance to the final round in addition to winning $100!  Plus, a chance at the
$1,000 top prize

at our Bazinga Battle Finale!
Join us at our upcoming Idol Stops: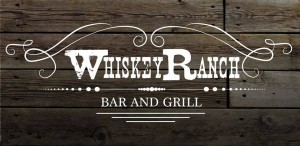 Thursday, September 29 from 7 to 9-The Whiskey Ranch in downtown Janesville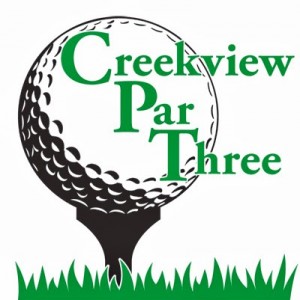 Thursday, October 6 from 7 to 9-Creekview Par Three in Albion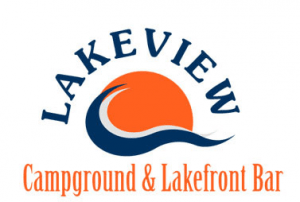 Wednesday, October 12 from 7 to 9-Pettit's Lakeview near Newville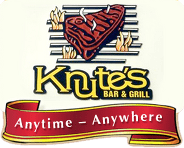 Wednesday, October 19 from 7 to 9-Knute's in Orfordville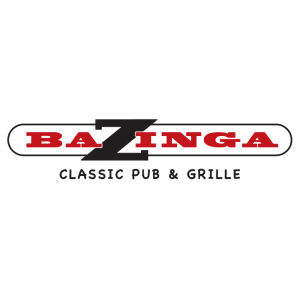 Thursday, October 27 from 7 to 9-Bazinga Classic Pub and Grill in Janesville—GRAND FINALE!