Let's see YOUR "Get Real" Mom picture!
If motherhood was like a Hallmark movie life would be great.  But it's not, let's get real, the kids aren't perfect, the house isn't always clean and problems aren't solved in an hour and half.  But you're a Mom and you make things work!  We want YOU to be real, and show us some not so perfect examples of motherhood.  Show us your unruly kids (fur babies count too), show us the kid's messy rooms, the dirty dishes, whatever, no judgement here.
 We'll choose a random winner from the entries.
Enter below for your chance to win: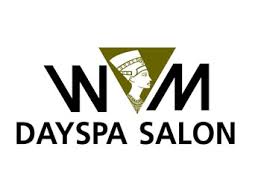 $250 gift certificate to WM Day Spa Salon!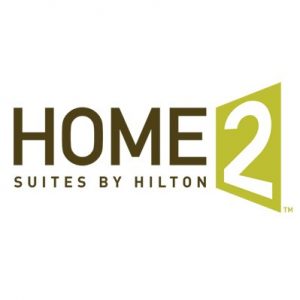 One-night stay at Home 2 Suites in Beloit!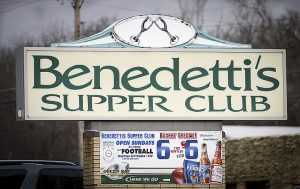 $50 gift certificate to Benedetti's Supper Club

Mother's Day cake from Nothing Bundt Cakes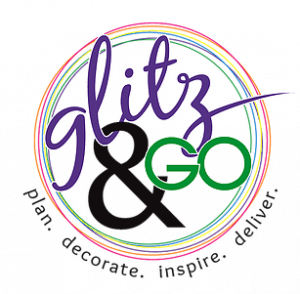 A bouquet from Glitz & Go
The winner will be announced Friday May 10th at 10:20 in the morning with Chet Daniels.