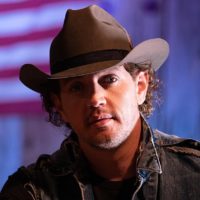 Singer and songwriter, Jeremy McComb stopped by and visited with WJVL's Justin Brown before his 'McComb & Friends Fest" at The Lot (Boxcars Pub & Grub) in Clinton, WI 8/5 and 8/6.
Jeremy chats with Justin about his new single called "Every Road" off his new EP out September 9 called "The Way Back", and the inspiration behind that song.
You can find Jeremy on Facebook, Twitter, Spotify, YouTube and Instagram.
Listen to Justin's interview with Jermey here.