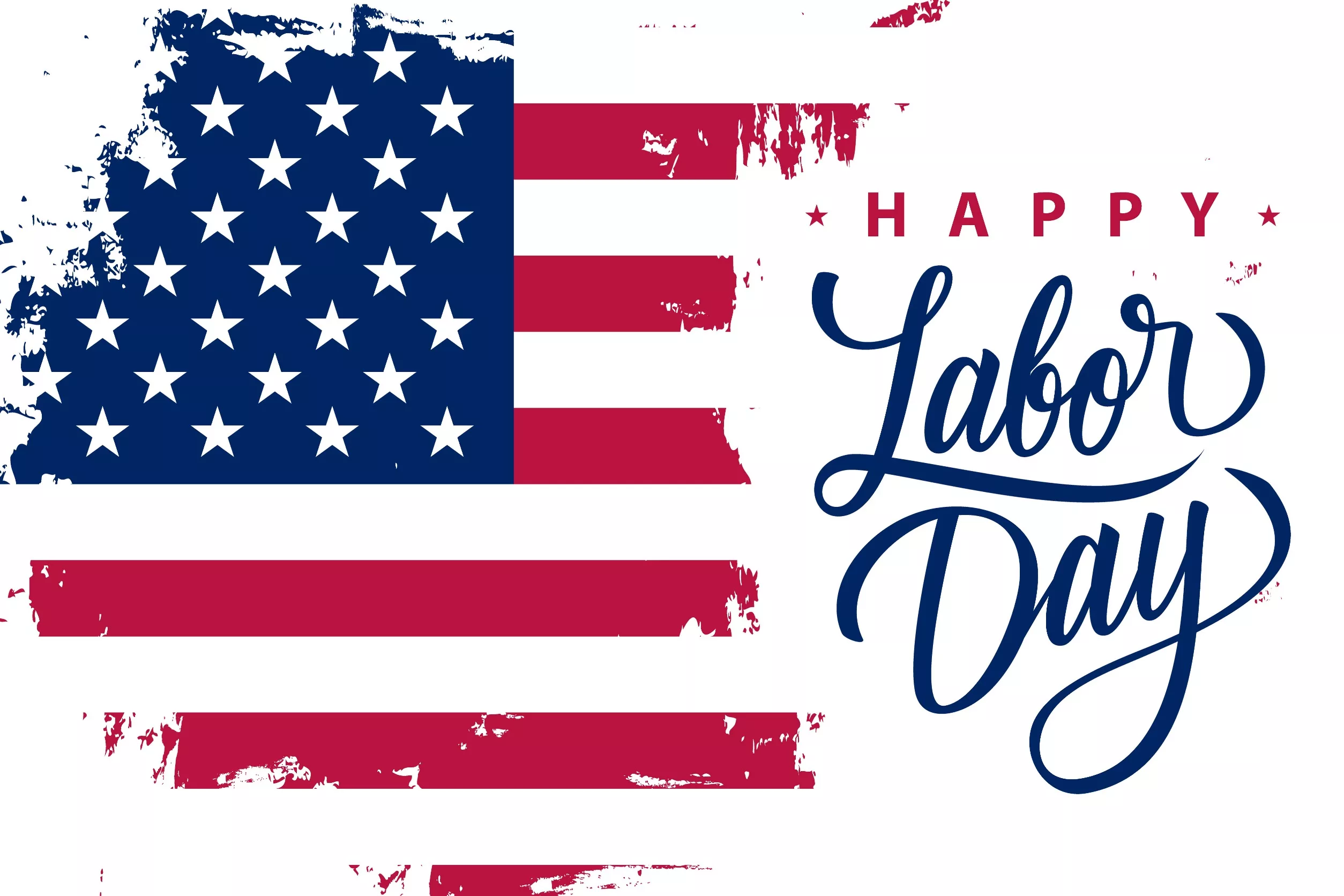 99.9 WJVL is working hard to play All The Best Country, not only this Labor Day but every day! Join us for some specialty programming on Labor Day Monday.
From 10 am to 1 pm (with repeat broadcast from 6 to 9 pm) it's CBS's Country Labor Day Party, hosted by Leslie Young. She'll talk with many of your favorite stars asking about their first job, worst job, and favorite job.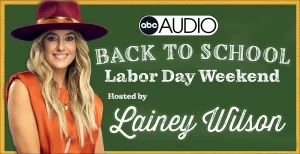 Later from 3 to 6 pm it's ABC Audio's "Back To School Labor Day Special" hosted by Lainey Wilson. She'll chat with fellow country singers like Thomas Rhett, Jason Aldean, Luke Bryan, and others. Plus stars will share their team loyalties as the college football season kicks off.
So relax, sit back, and take the day off as we work for you playing All The Best Country this Labor Day on 99.9 WJVL.