99.9 WJVL is proud to be a media partner with the Rockton Lions Club and their summer festival, Old Settlers Days, June 15 – 18, 2023 in Rockton, Illinois. All proceeds raised from OSD, stay local and benefits local charities around the Stateline area.
OSD23 will have epic entertainment on the main stage again this year.
THURSDAY, JUNE 15 – Mitchell Tenpenny featuring Lily Rose.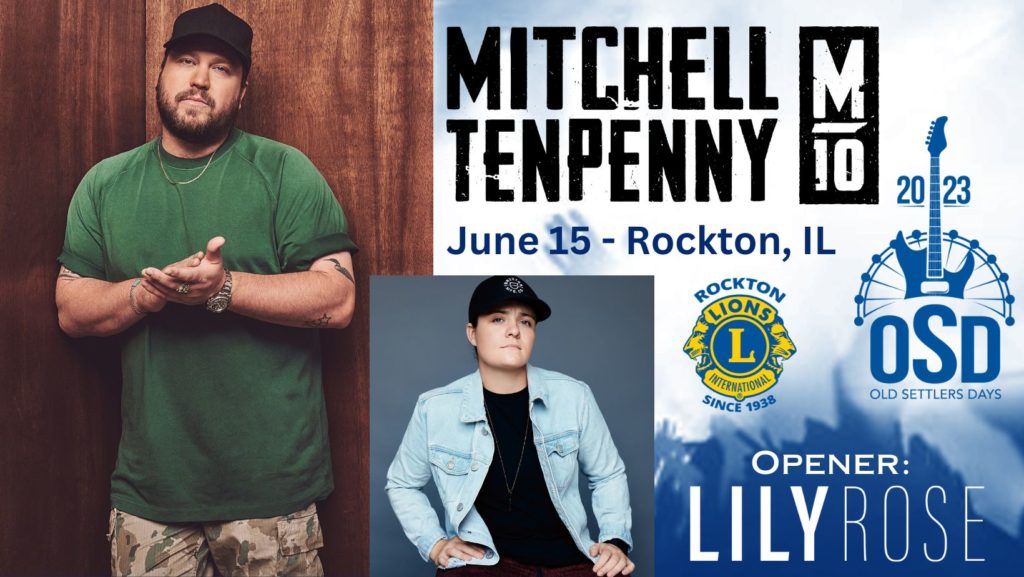 FRIDAY, JUNE 16 – Marcus King featuring Meg McRee.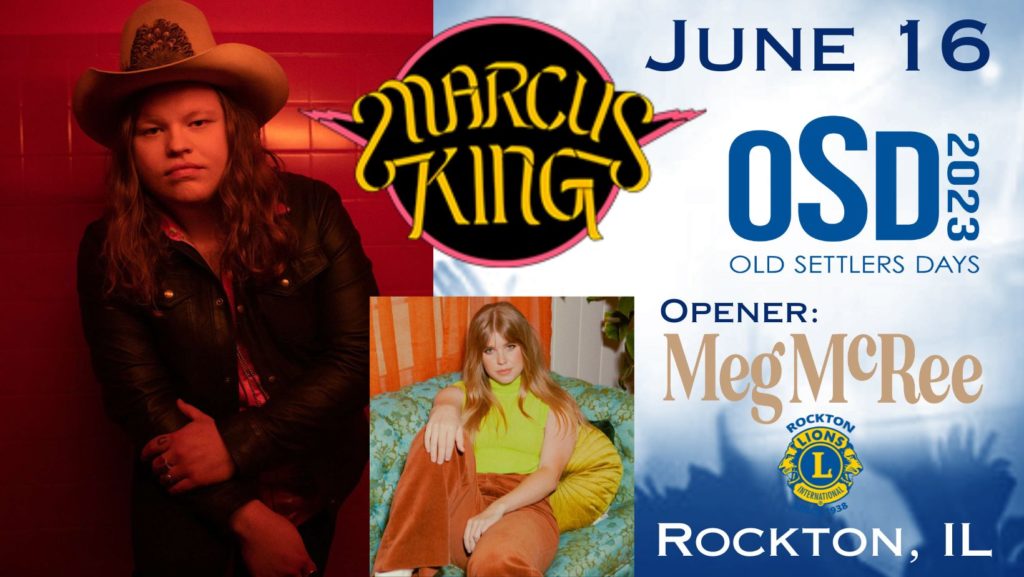 SATURDAY, JUNE 17 – Jackson Dean featuring Mackenzie Carpenter.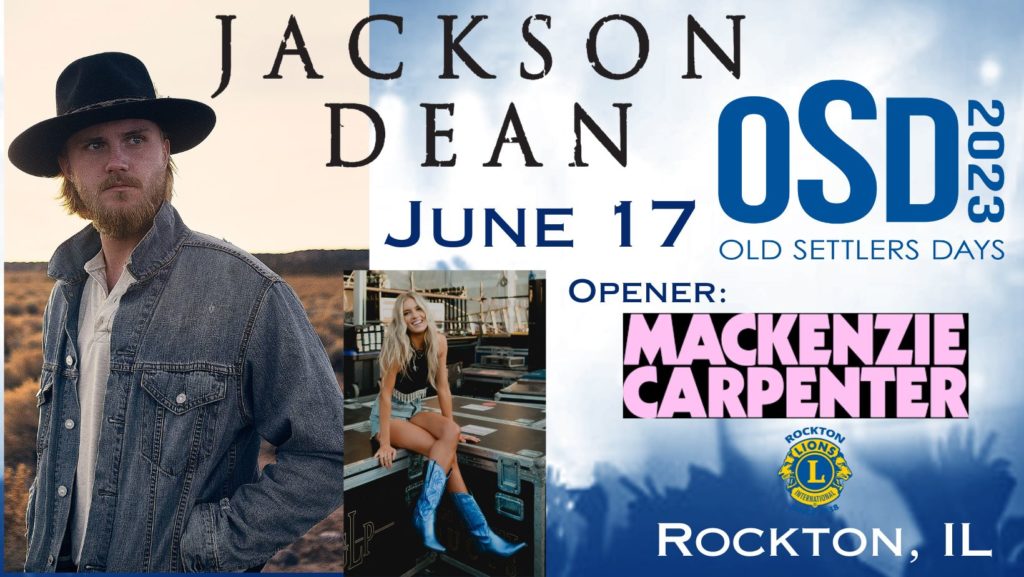 SUNDAY – Josh Turner featuring Mo Pitney.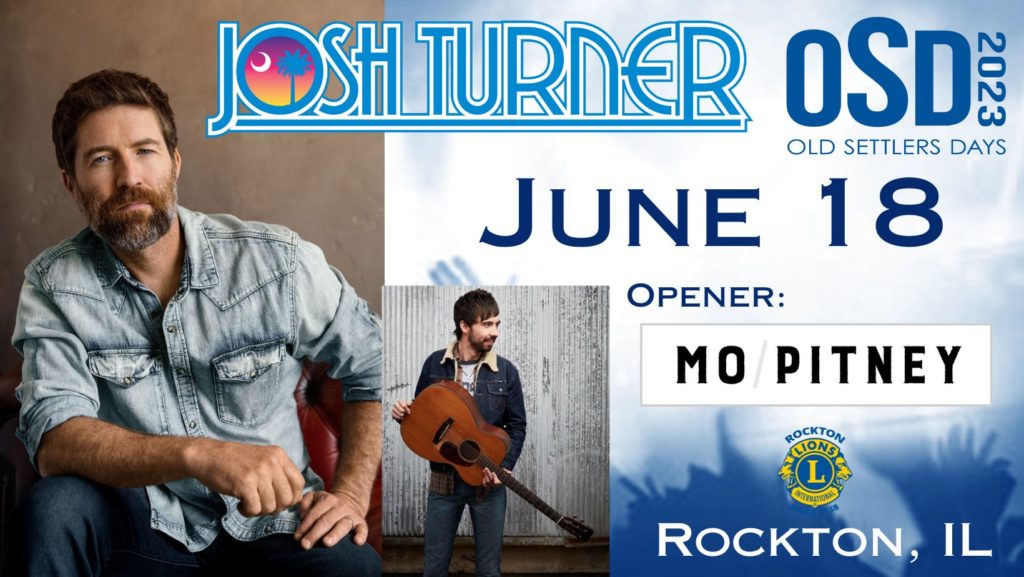 OSD 23 will also have great daily entertainment all 4-days in the beer tent too, including Minimal, Blind Date, Rollin' Whiskey, Lizzi Neal Band, Bree Morgan, and Dirty Fishnet Stockings.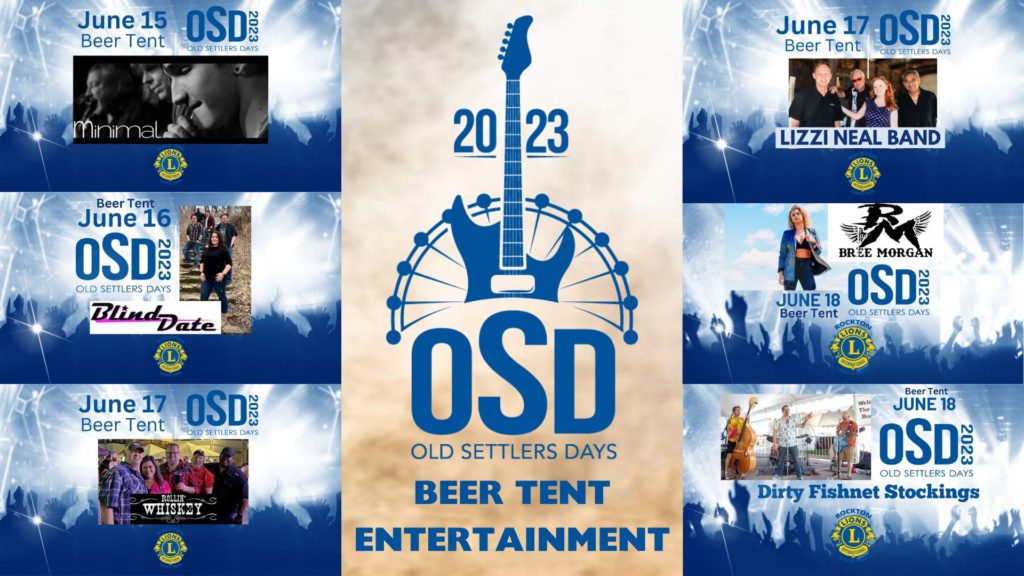 Tickets are on sale now on the Old Settlers Days website. And keep listening to 99.9 WJVL to win your OSD23 tickets.
(pictures approved from Old Settlers Days)